bringing
people
together
to
build
homes,
community
&
hope
Together, we are 
changing lives

and landscapes in Waco - McLennan County.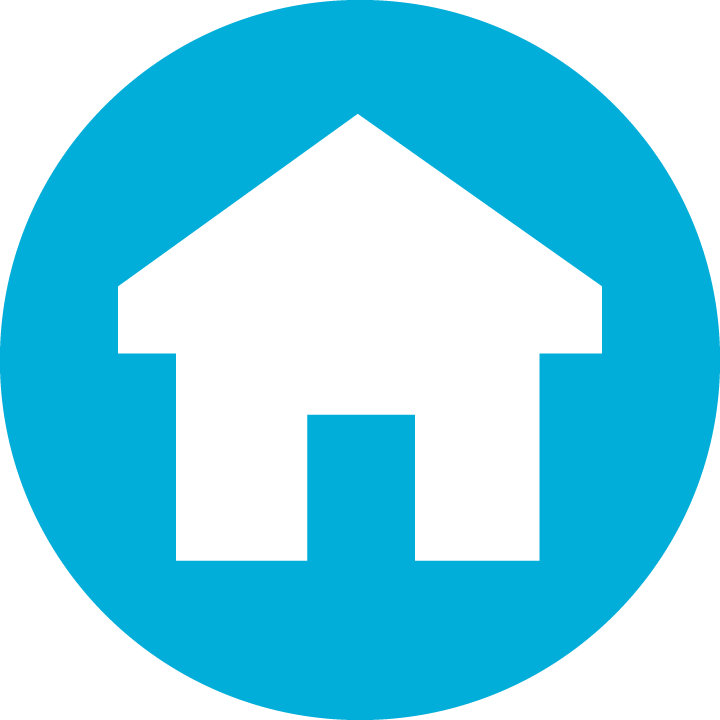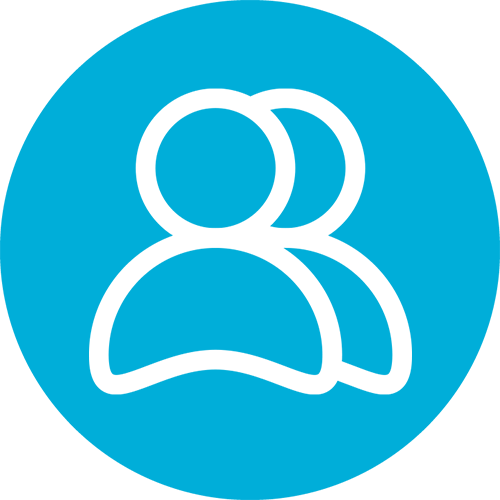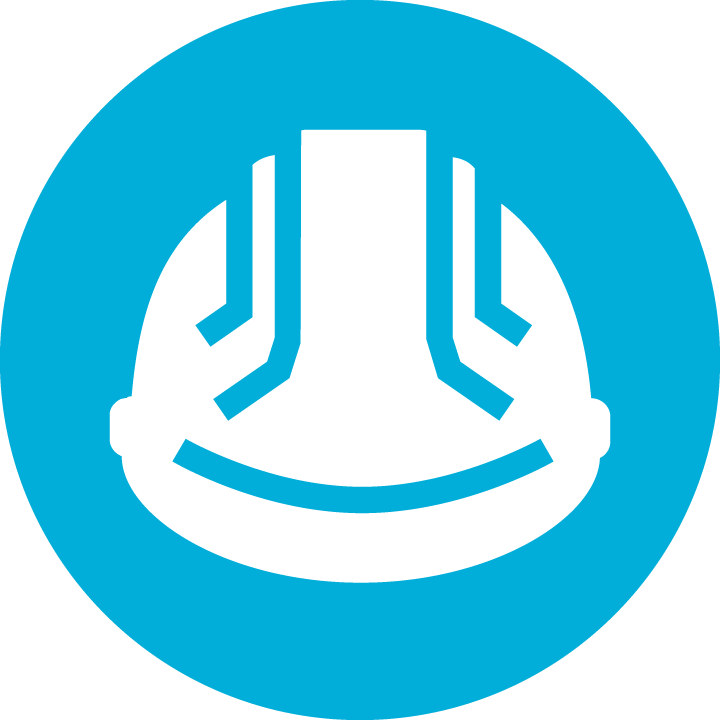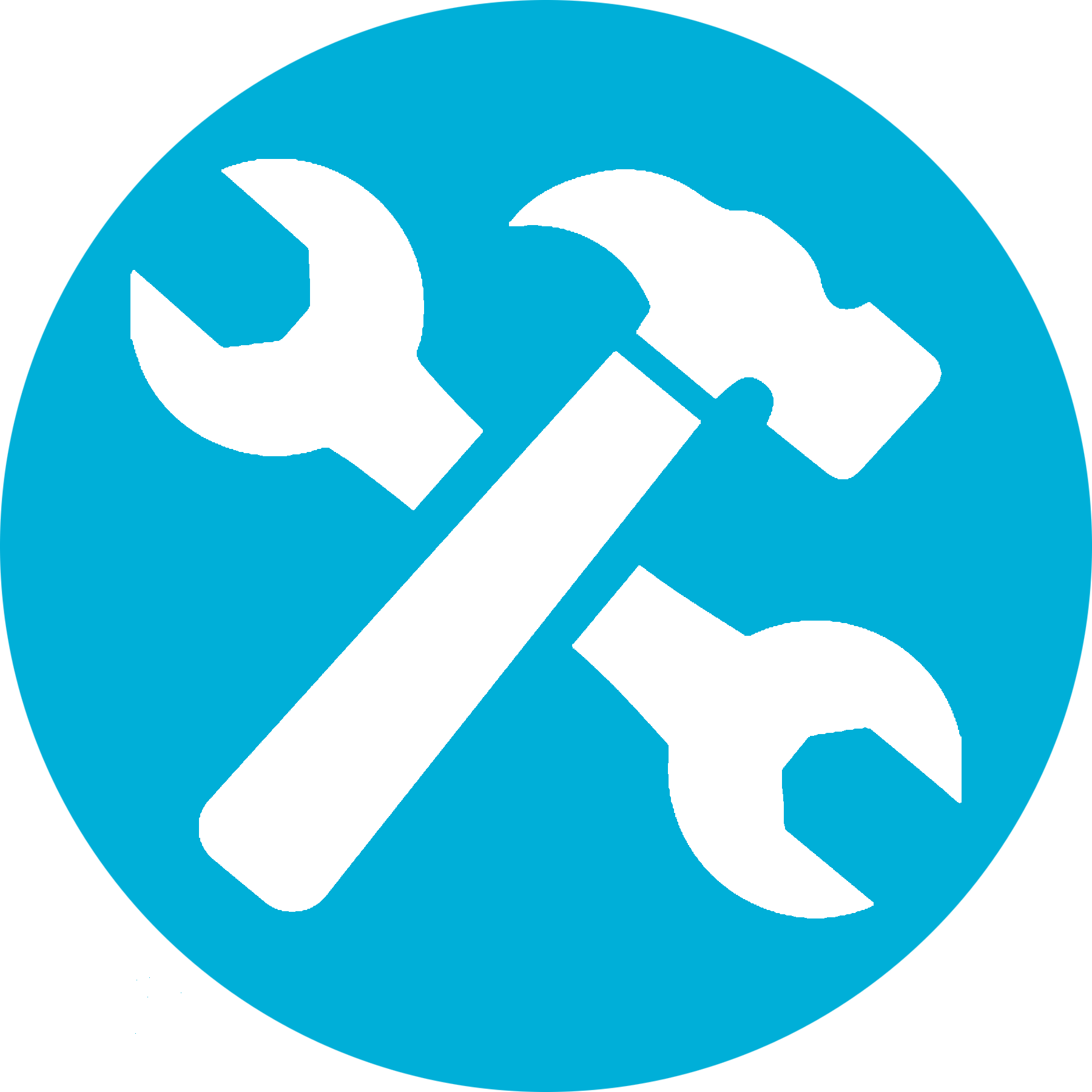 Interested in Homeownership?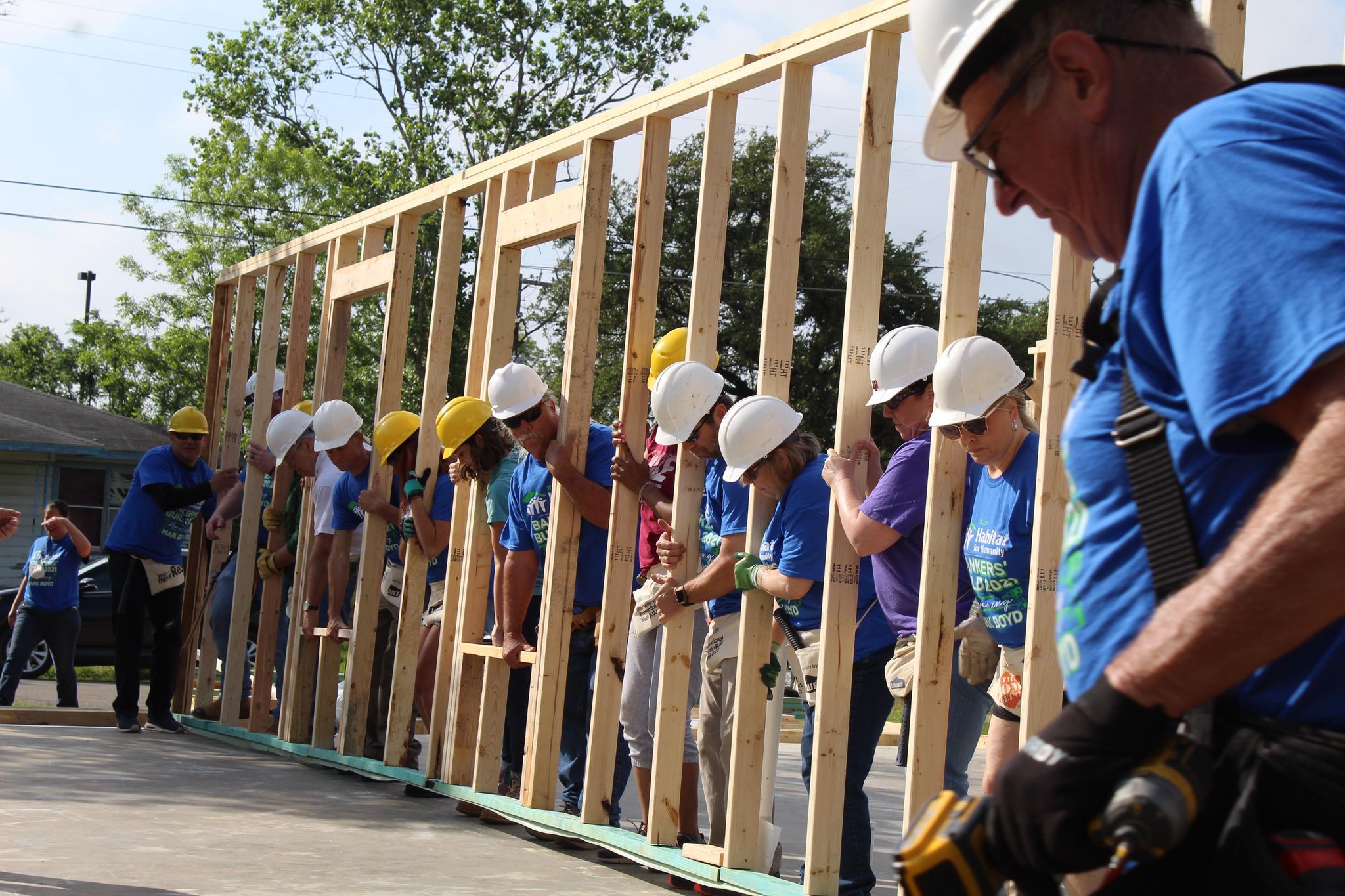 Looking to purchase an affordable home in Waco, TX? Applications will open on OCTOBER 1ST! Interested applicants must attend an information session to receive an application. Sessions will be offered in English and Spanish.
The Waco Habitat for Humanity information session outlines the process to qualify for a Habitat home. The session provides an opportunity to ask questions and learn about the process to own and build a home with us. (WHFH)
Waco Habitat for Humanity believes in offering a hand up out of poverty housing, not a hand out. We're on a mission to provide affordable housing and our homeowners join this mission. Our homebuying program helps low-income families escape poverty housing by building and buying an affordable home. Waco Habitat for Humanity sells 2, 3, 4 and 5 bedroom homes to qualified applicants through a 30-year 0% interest-rate mortgage.
a BIG thank you to our supporters